Summary: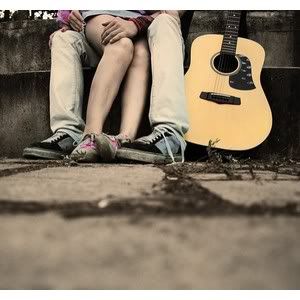 Sequel to 'With You' : i suppose it's not really really important that you read it before this, but it sure helps :)
4 years.
A lot can happen in 4 years, especially for Molly and Justin.
They got remarried, they bought a new house, they even have a new addition to the family.
What could possibly go wrong?
You had my child, you make my life complete.
Just to have your eyes on a little me, that'd be mine forever.
Baby everything that i have is yours, you will never go cold or hungry.
I'll be there when you're insecure, let you know that you're always lovely.
Categories:
Characters:
Justin Bieber
,
Original Character (female)
Genre:
Drama
,
Family
,
Humor
Length:
Multi-Chapter
Tags:
None
Warnings:
Emotional Abuse
,
Graphic Violence
,
Language
Series:
None
Chapters:
42
Table of Contents
Completed:
No
Word count:
152813
Read Count:
258924