Summary: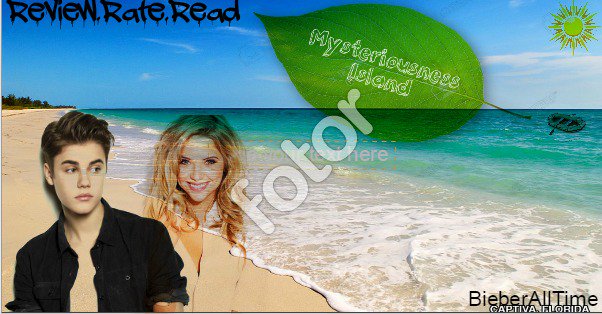 Emily Cater is you average teenager maybe not so average when your dad works for the LVPD.
Jason Maccan your typically bad boy getting into trouble with gangs fighting off poeple wanting to kill him
These two only had one thing in common and that was they grew up together nothing else. One day thing will take a unexpected turn that changed both their lives and faith.
Categories:
Characters:
Jason McCann
,
Jeremy Bieber
,
Justin Bieber
,
Original Character (female)
Genre:
Action
,
Drama
,
Friendship
,
Hurt/Comfort
,
Mystery
,
Romance
,
Suspense
,
Tragedy
Length:
Multi-Chapter
Tags:
criminal
,
dark
,
disaster
,
forgiveness
,
friend
,
hurt/comfort
,
jealousy
,
love/hate
,
not famous
,
school
Warnings:
Graphic Violence
,
Language
Series:
None
Chapters:
12
Table of Contents
Completed:
No
Word count:
10494
Read Count:
21662